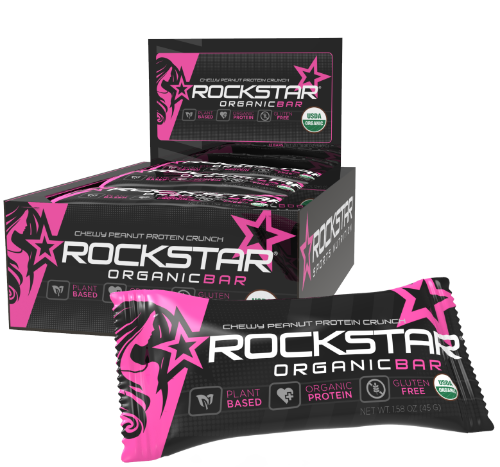 ROCKSTAR ORGANIC
PROTEIN BAR, 12 Pack
•Amazing taste that everybody is raving about!
•Certified Organic Product
•Pure, Delicious, Organic Protein
•Designed for people who care about goes into their body.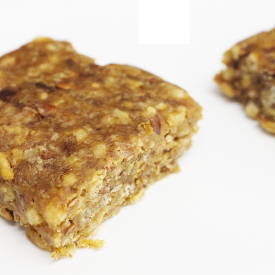 Why is everybody raving about this bar? Not only does the Rockstar OrganicBar taste better than any bar you've tried, it's loaded with pure organic protein too. Rockstar's team of elite trainers and bodybuilders made a bar specifically for professional athletes, and anybody else who cars about what goes into their body. Nourish your physique with ingredients that you can actually pronounce. Enjoy the great Rockstar taste while satisfying your hunger guilt-free with protein-rich, organic, plant-based ingredients.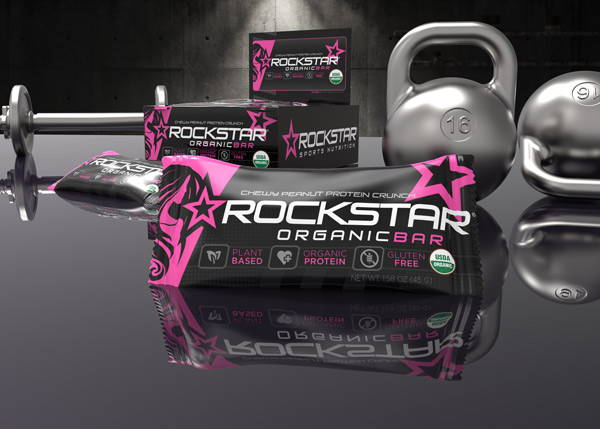 You want to feel full and satisfied while getting your plant-based protein and nutrition. We get it. The Rockstar OrganicBar for Women is here to fill you up and leave you feeling happy. Our bars are specially formulated to deliver nutrition that's simple, effective, and delicious. We're a company of athletes, scientists, and people who love great tasting food. So naturally, we've crafted a bar that gives you everything: taste, nutrition, and fuel for whatever life brings you.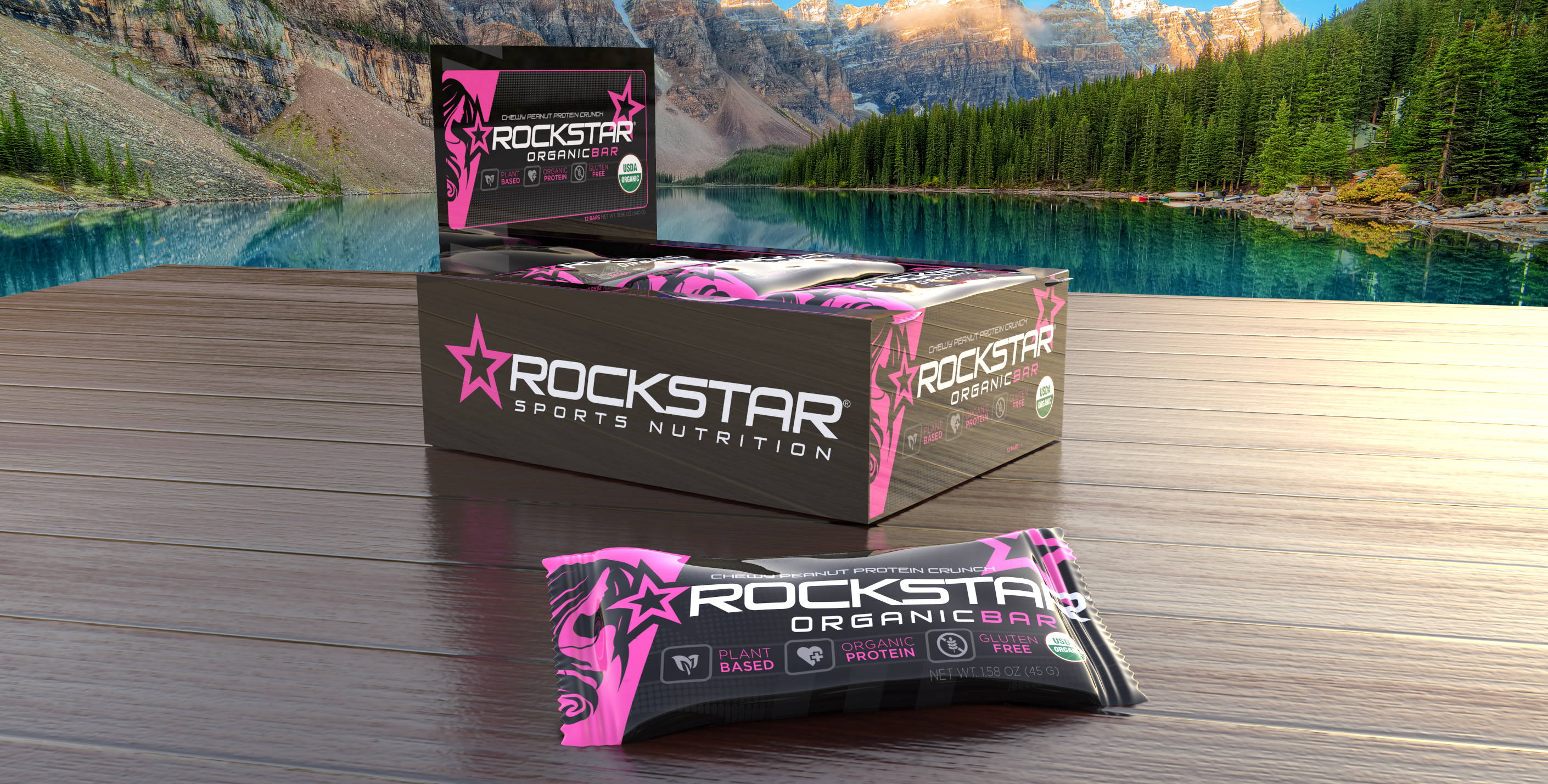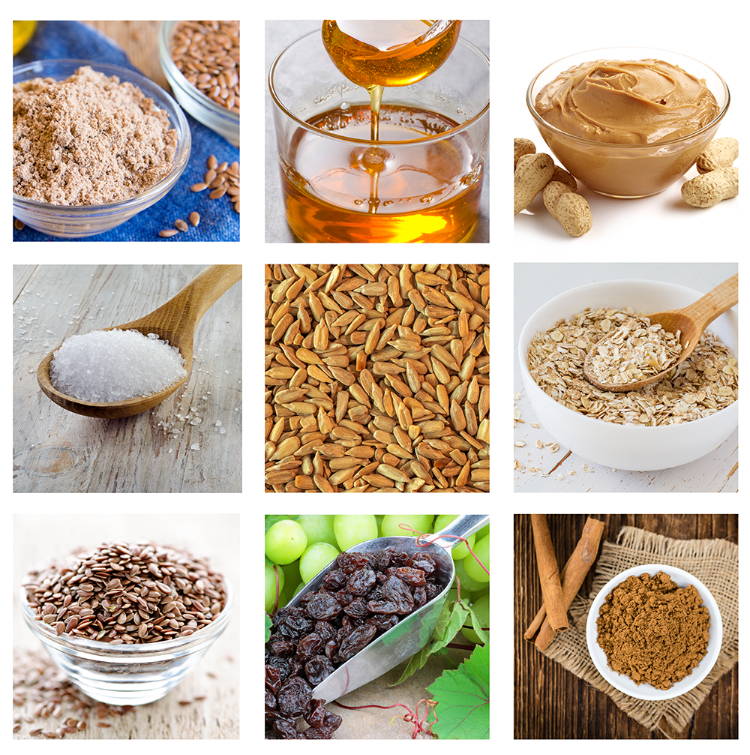 Ingredients You Can Actually Pronounce!
Organic Brown Rice Syrup
Organic Peanut Butter
Organic Gluten Free Oats
Organic Brown Crispy Rice
Organic Raisins
Organic Flax Seeds
Organic Roasted Sunflower Seeds
Organic Flax Seed Meal
Organic Cinnamon
Sea Salt